Submission Guidelines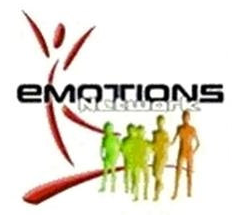 Three types of submissions are sought: Oral presentations, poster sessions, and group proposals.
Submissions for the roundtable (Poster) sessions require an abstract of between 200 and 400 words describing your project/paper, as well as the paper title, author(s), affiliations, and contact details. Posters will be discussed briefly in moderated roundtable sessions following poster viewing. In keeping with the roundtable format, we welcome papers describing work in progress or developmental papers. A small number will be selected for oral presentation.
Group proposals are welcome. Examples include an innovative panel, hot topic discussion session, or short symposium. Group proposals should provide a 400 to 800 word outline of the topic including a short description of each member's contribution. The key criterion in evaluating group proposal is that they provide an efficient way to use our limited time in a way that provides the most benefit to participants in advancing their research.
Submit your abstract or proposal as an MS Word file (.doc of .docx), with double-spaced text and 12pt TR font to Dr Carol Gill and Ms. Elise Bausseron at APSEW8@mbs.edu.  Submissions close COB on Sunday, 1st September, 2013.
Please also ensure that you insert "APSEW Submission" in the email subject heading.
All accepted abstracts/proposals will be published in the conference proceedings.